Environmental Justice
Environmental Justice
What is environmental justice?
Environmental justice is a state where all people, regardless of race, color, national origin, or income benefit from equal levels of environmental protections and have opportunities to participate in decisions that may affect their environment or health.
Policies, practices, and structures based on racism and discrimination have disproportionately exposed some populations to environmental hazards, creating injustices for these communities. For example, underserved communities are more likely to live near toxic waste sites, in areas with high air pollution from traffic and industries, and in low-quality housing due to discriminatory policies such as redlining and the historical placement of highways and hazardous facilities in these neighborhoods.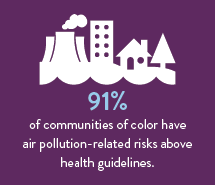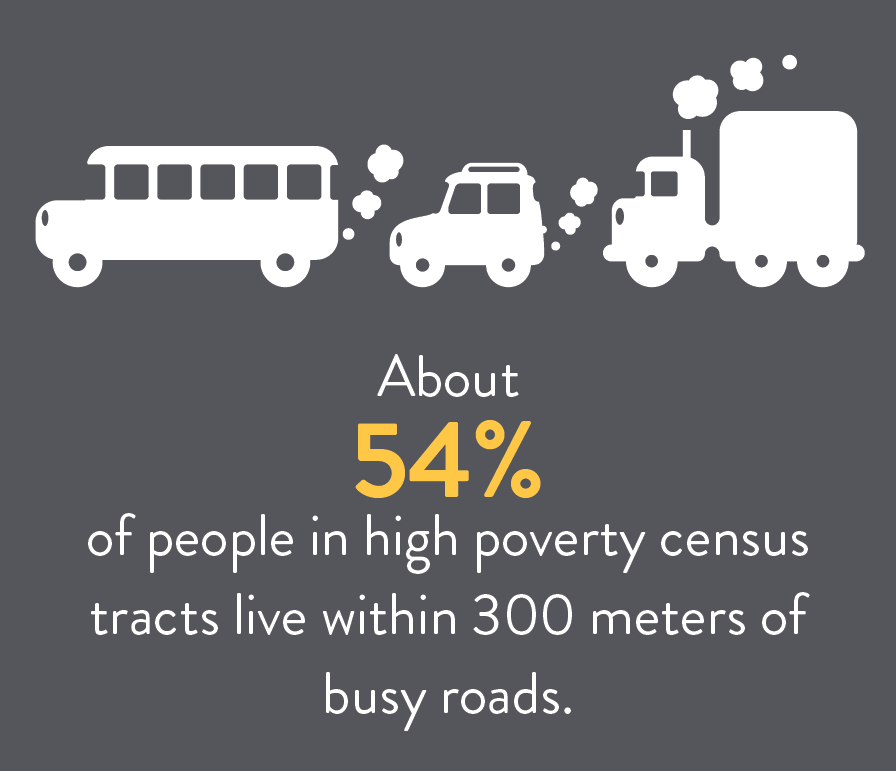 How is environmental justice related to health?
Unequal exposure to environmental hazards is related to negative health outcomes. In Minnesota, this is reflected as increased rates of asthma, infant mortality, and other environmental health outcomes among people of color, American Indian, rural, and low-income communities. These groups are also the most at-risk for experiencing the negative health effects from climate change, such as flooding and extreme heat events.
To ensure the health of all Minnesotans, everyone must have the opportunity to live in an environment with clean air, water, and land. Environmental justice involves working to ensure all Minnesotans not only have equal protection from environmental harms, but also have their voice represented in decision making with respect to the development, implementation, and enforcement of environmental laws, regulations, and policies.
Environmental justice is a key component to advancing health equity. Thus, the social determinants of health that are related to health equity are also important for understanding and advancing environmental justice. The social determinants of health include:
Education
Income
Racial discrimination
Transportation
Housing
Disability status
Learn more about health equity.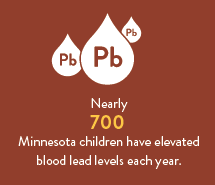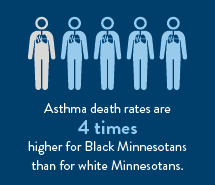 What indicators of environmental justice can I learn about here?
Explore the health topics below to see differences in environmental health outcomes by race/ethnicity, neighborhood or county, and poverty status.
What other data sources are available related to environmental justice?
There are many tools and data sources available related to environmental justice.
For more information about environmental justice:
Last updated: November 2021